Disney/Pixar: Mystery Minis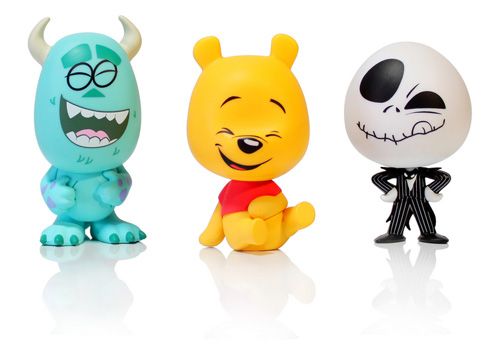 Funko has been guilty in the past of 'killing-with-cuteness'… But this is getting a little ridiculous!
Just when you thought things couldn't possibly get any more adorable… They go and pull a stunt like THIS! The nerve!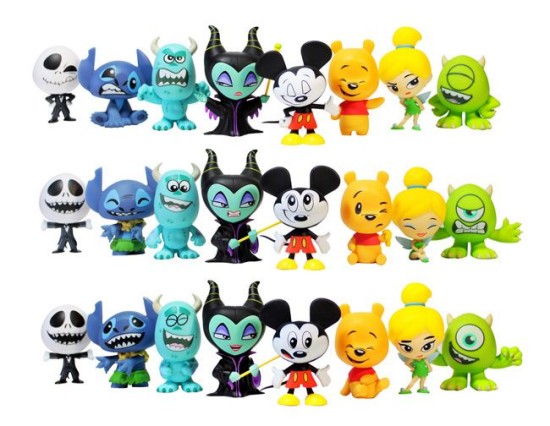 Disney/Pixar 2.5″ Mystery Minis:
8 Beloved Characters
3 Charming Poses Each
24pc Counter Display
Delightful Counter Display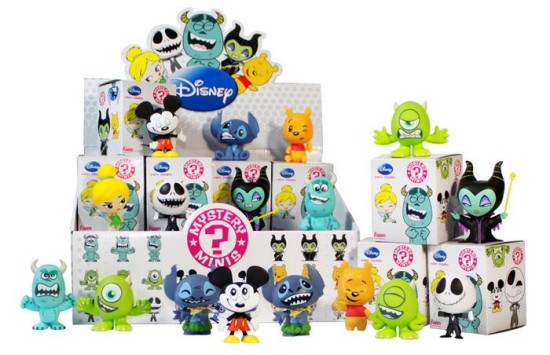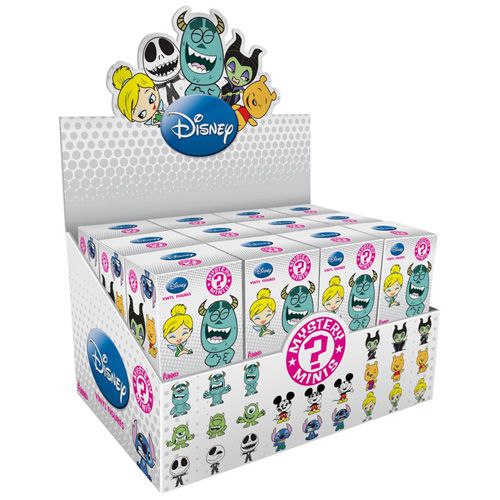 Rarity Scale Below.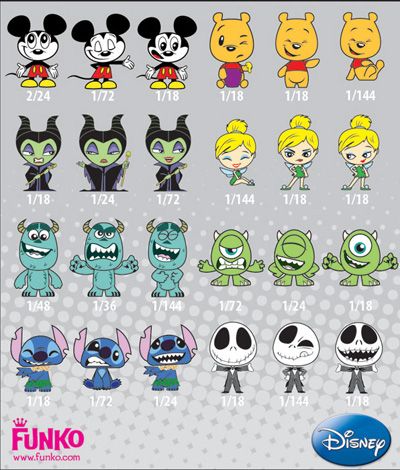 Available FEBRUARY 28TH!