Ody Chan a.k.a Shaitan, a regular member of AFHUB and an avid collector of Justice League Unlimited figures, shares with us photos of some his latest acquisitions: JLU Legion of Super Heroes (LOSH) prototype figures.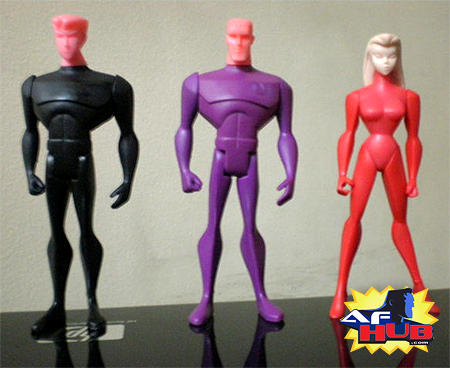 Some of you may recall, these figures were first revealed at the recent NYCC and are not due for release until later this year. These prototypes were purchased from a toy booth at the recent TAGCOM 3 toy convention held here in Manila.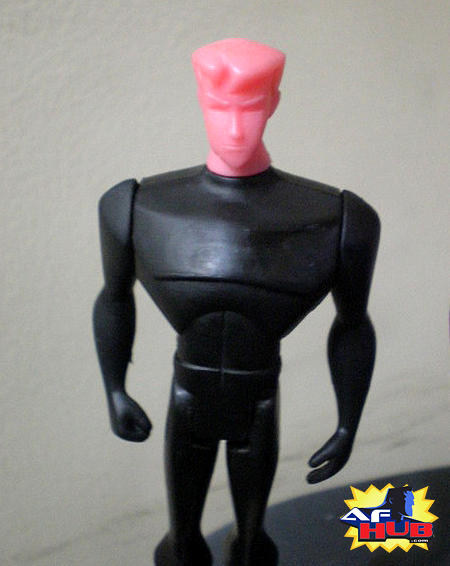 Cosmic Boy

Saturn Girl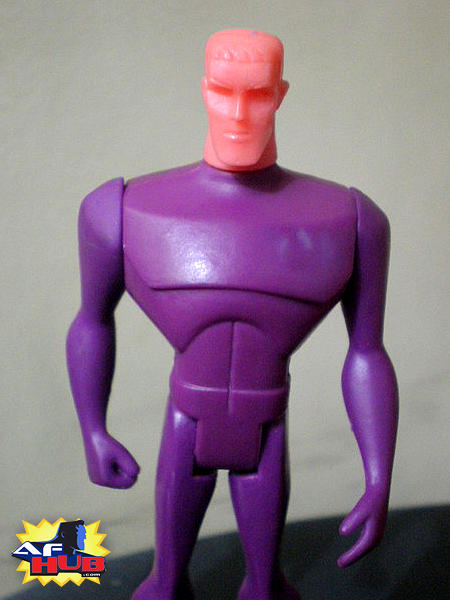 Brainiac 5
A million thanks to Ody/Shaitan for sharing the pictures with us.