I don't often purchase figures from shady overseas sellers, but if there's a chance a figure I want might not see a domestic release, I'm all for it. Thus is the case with Mattel's repaint "KnighsEnd" Batman. With the changes in Mattel's DC lines announced a few weeks ago, the remaining two-packs due at Toys R Us are in Limbo. At least, that's my interpretation. If I'm wrong, please feel free to politely correct me. Even if the two-packs are released, I'm still ahead, as I don't want to pay extra for yet another batman figure I don't need.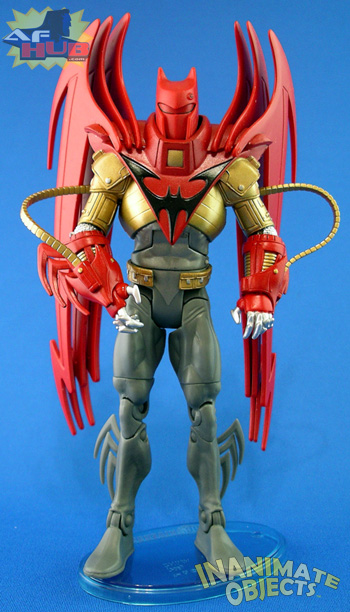 The Knightfall/Knightquest/KnightsEnd stories were running as I re-discovered my love of Bats via the ever-lovin' animated series. Despite some of the sillier aspects of the story, I really got sucked in. I think it was the buffet of villain appearances in Knightfall that did it, almost like an extended "Almost Got 'im."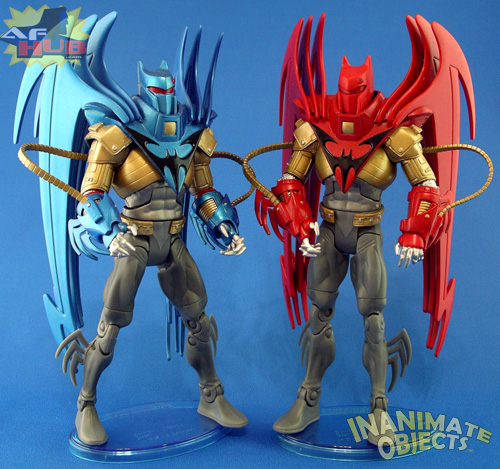 It didn't make a lick of sense as to why AzBats' costume would suddenly turn red during the final fight, but I thought it was cool, nonetheless.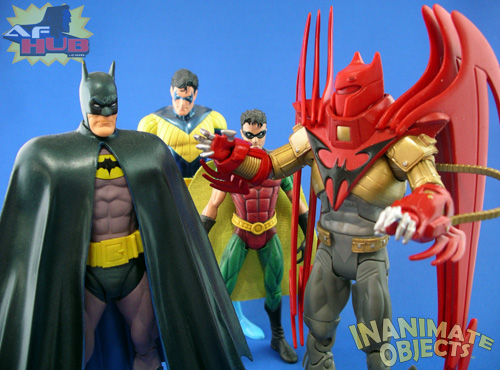 Admittedly, I didn't read much of the middle part, Knightquest. That part was just too silly, even for my level of disbelief.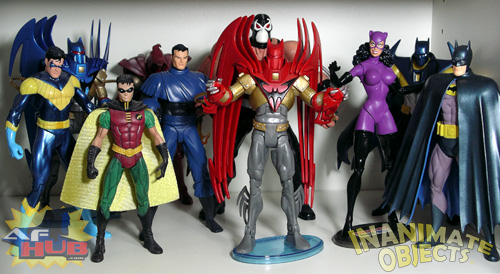 Those stories, and the characters at the time, occupy a warm and fuzzy place in my heart. I should probably not re-read the stories again in a modern light, or else they'll get evicted.
About the Author: Casimir
Not satisfied with the limited options available at retail, award-winning customizer Cason Pilliod has been crafting his own toys since he was a child. His passion for toys merges with his background as a theatrical prop designer, allowing him to find unique customizing solutions, which he shares with the ever-growing customizing community via Inanimate Objects. Cason is also an armchair pop-culture historian, Swing dancer, DJ, daddy, and was once a Muppet wrangler, so he's got a unique spin on life. He also worked for Microsoft once, but let's just keep that a secret.