Mattycollector.com has something for everyone starting on Thursday the 15th! Not only are basic Ghostbusters and MOTUC figures on sale through the 20th (along with a few other limited odds and ends from DC and MOTUC) but you also have until then pre-order the Back To the Future 2 Hoverboard Prop Replica! Not only that, but on Thursday they'll also be selling DC Universe Wave 20!
You can check out the convenient ordering bundle page here to see exactly what goes on sale but WARNING many of the items from the Mad Matty March Sale (such as Hordak and Demo-Man) are NOT shown on this page, if you want to add them to your cart you'll have to go to that bundle page which is here.
Now for a few pics to whet your appetite for the big sale!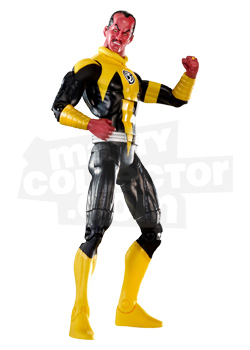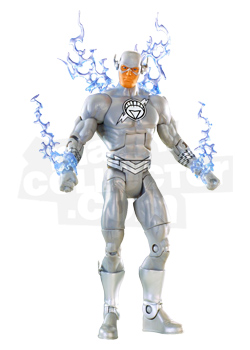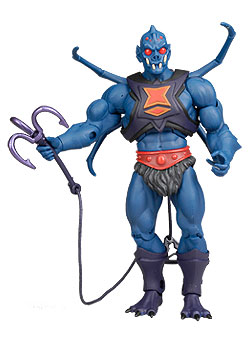 About the Author: Review-Or
Review-Or has been collecting Masters of the Universe action figures since they first became available in the early 80's. He's stuck with He-Man through his lowest points (MeteOrbs, New Adventures, Disco Skeletor, Smash Blade He-Man etc.) and he's happily reaping the rewards of the new golden age in MOTU collecting: Masters of the Universe Classics! When he's not in his dungeon writing about the latest MOTUC news, he's more than likely taking a figure out of the package and finding some cool way to display it! In his off time this mysterious contributor to AFHUB.COM enjoys counting calories and revising his ever-expanding Enemies List!