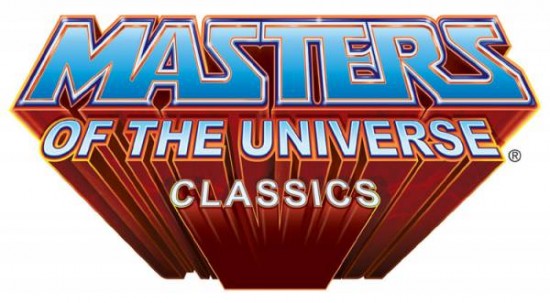 In my last article I mentioned the major roll out schedule reshuffle that has happened and the recent snags that have effected Club Eternia, however; in a much brighter note today begins the regular availability of certain core characters in the Masters of the Universe Classics line (He-Man, Battle Cat, Skeletor and Panthor) and a few cool re-releases will also be available: Battle Armor Skeletor, Mer-Man and Faker. Not to mention the long awaited She-Ra 3 Pack of The Star Sisters (figures that like He-Ro never made it past the prototype phase in the vintage lines). Also moving into regular availability are Ghostbusters figures Peter Venkman and Ray Stantz and a new figure Ready To Believe You Peter Venkman which finally rounds out the Ready To Believe You subset of Ghostbusters figures from their commercial in the first film. The sale will start on mattycollector.com today at 12 eastern, 9am pacific time. For the bundle page which has all items available in this sale use this link:
http://www.mattycollector.com/store/matty/en_US/DisplayShopperDefinedBundlePage/OfferID.14574851709
About the Author: Review-Or
Review-Or has been collecting Masters of the Universe action figures since they first became available in the early 80's. He's stuck with He-Man through his lowest points (MeteOrbs, New Adventures, Disco Skeletor, Smash Blade He-Man etc.) and he's happily reaping the rewards of the new golden age in MOTU collecting: Masters of the Universe Classics! When he's not in his dungeon writing about the latest MOTUC news, he's more than likely taking a figure out of the package and finding some cool way to display it! In his off time this mysterious contributor to AFHUB.COM enjoys counting calories and revising his ever-expanding Enemies List!