We met this new company at San Diego Comicon this year, and we were very impressed with their unpainted Silent Hill Prototypes. Now comes an update with painted pics!
Toymunkey Studios in collaboration with Gecco Corp is proud to announce a new line of PVC Statues based on the popular Konami video game series and hit movie Franchise Silent Hill 2! First shown in unpainted form at Comicon 2012, this debut release promises to capture all the horror and suspense of the original series. These incredibly detailed prepainted 1/6 scale figures are constructed of durable PVC and are due this Fall/Winter. More products will be shown soon!
Just recently unveiled at Wonder Festival Japan for the first time, the painted RPT is represented in all his horrific glory! These official pictures of the Painted RPT are still PENDING APPROVAL by Licensor and may differ slightly from the final product as the masterful paintwork is complete and is approved. Please stay tuned for more official pictures and approved work in future updates!
Please follow us on Twitter and Facebook for a series of announcements and updates.
Toymunkey Studios….A LVL-UP in Toys!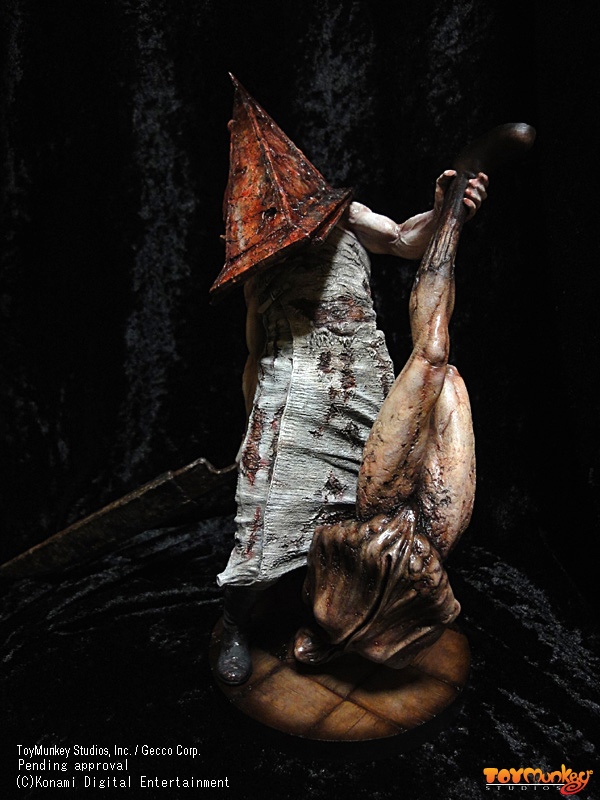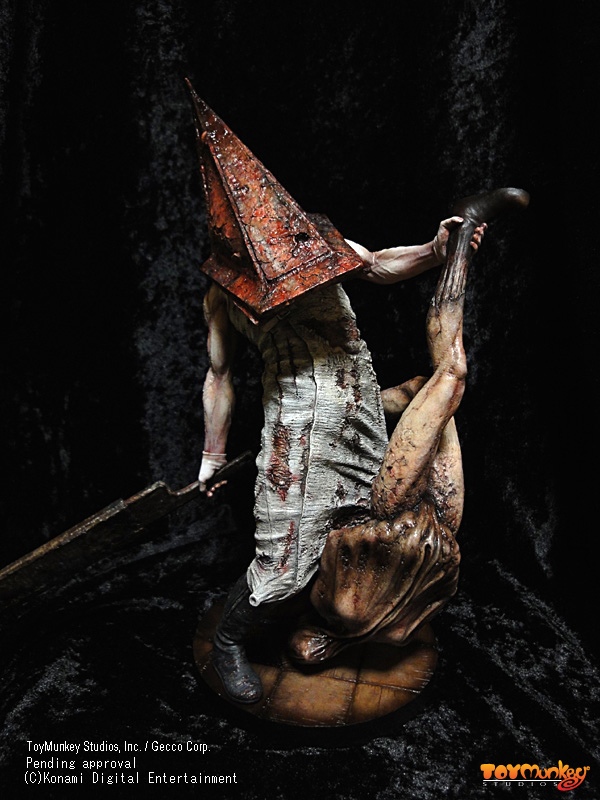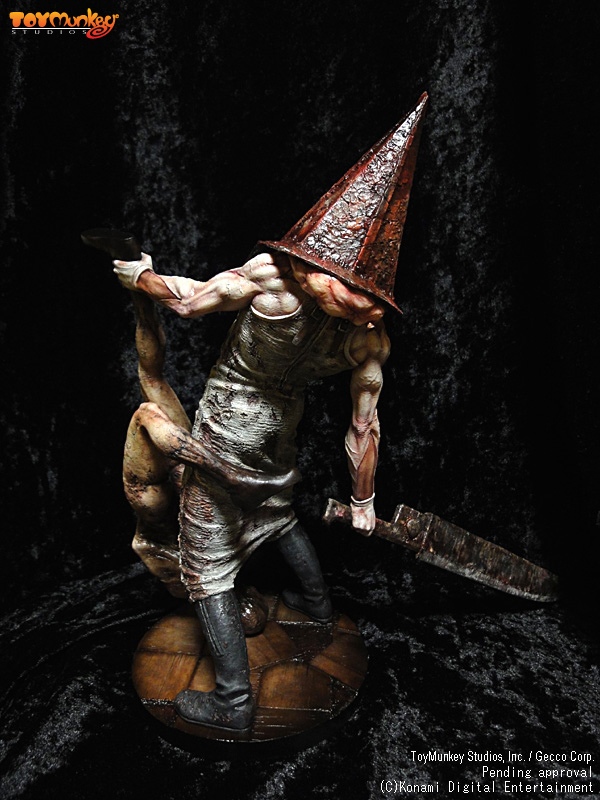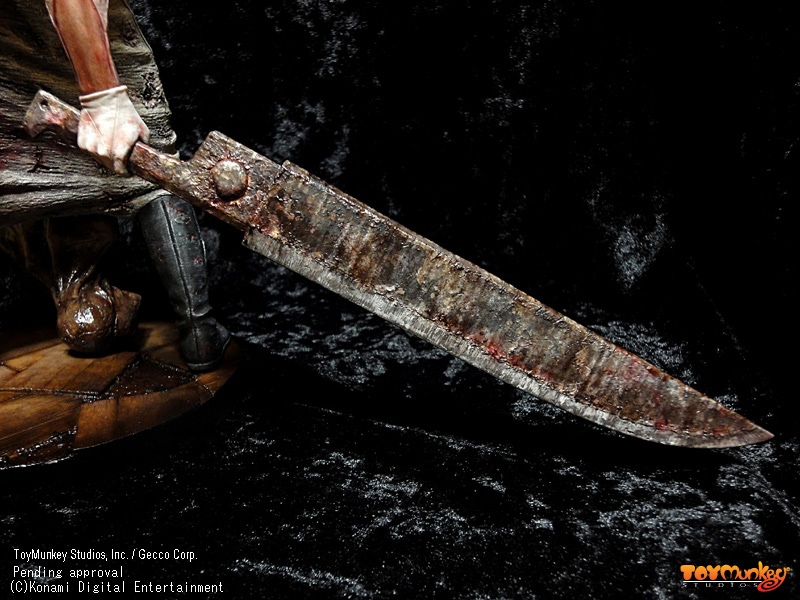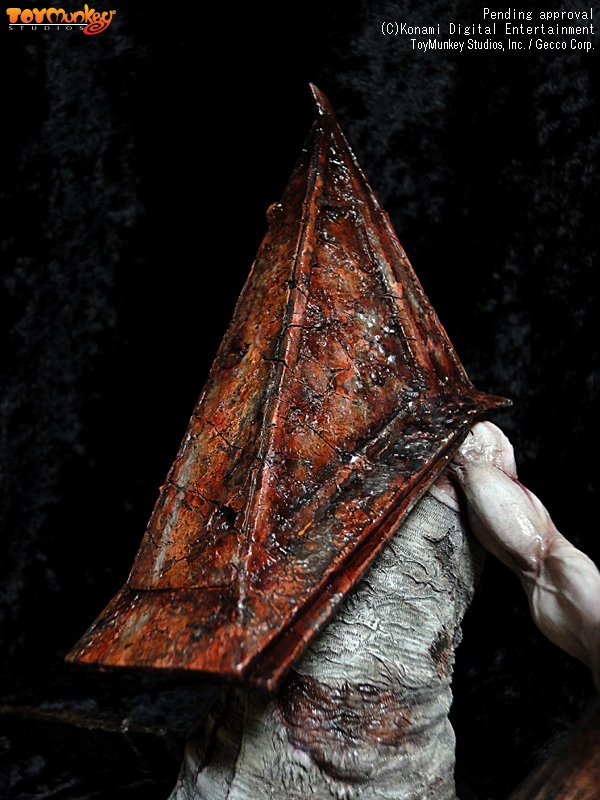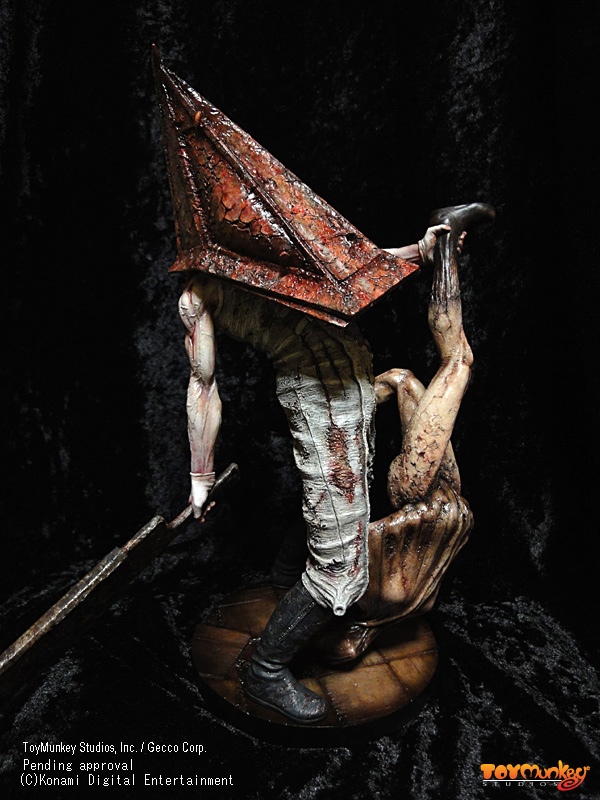 About the Author: Captain Collector
A veteran member of the toy journalism community for more than ten years, Steve "Captain Collector" Ceragioli has been an avid collector for four decades. Known for his honest reviews and vivid photography, he has written for some of the most prestigious action figure sites on the web. As a collector, Steve can often be found at local retail stores, hunting for the latest releases and meeting fellow collectors. Steve collects many of today's hottest toy lines, and he has a massive collection of vintage toys and knowledge. Cap brings a deep passion for the hobby along with him to AFHub!