Whether you're a Green Lantern Corps fan or a 3 & 3/4″ figure collector or both, these pics are for you. Check out DC Collectibles' display at the San Diego Comic Con 2012. And we have it on good word that there is a possibility these won't be "convention only" figures.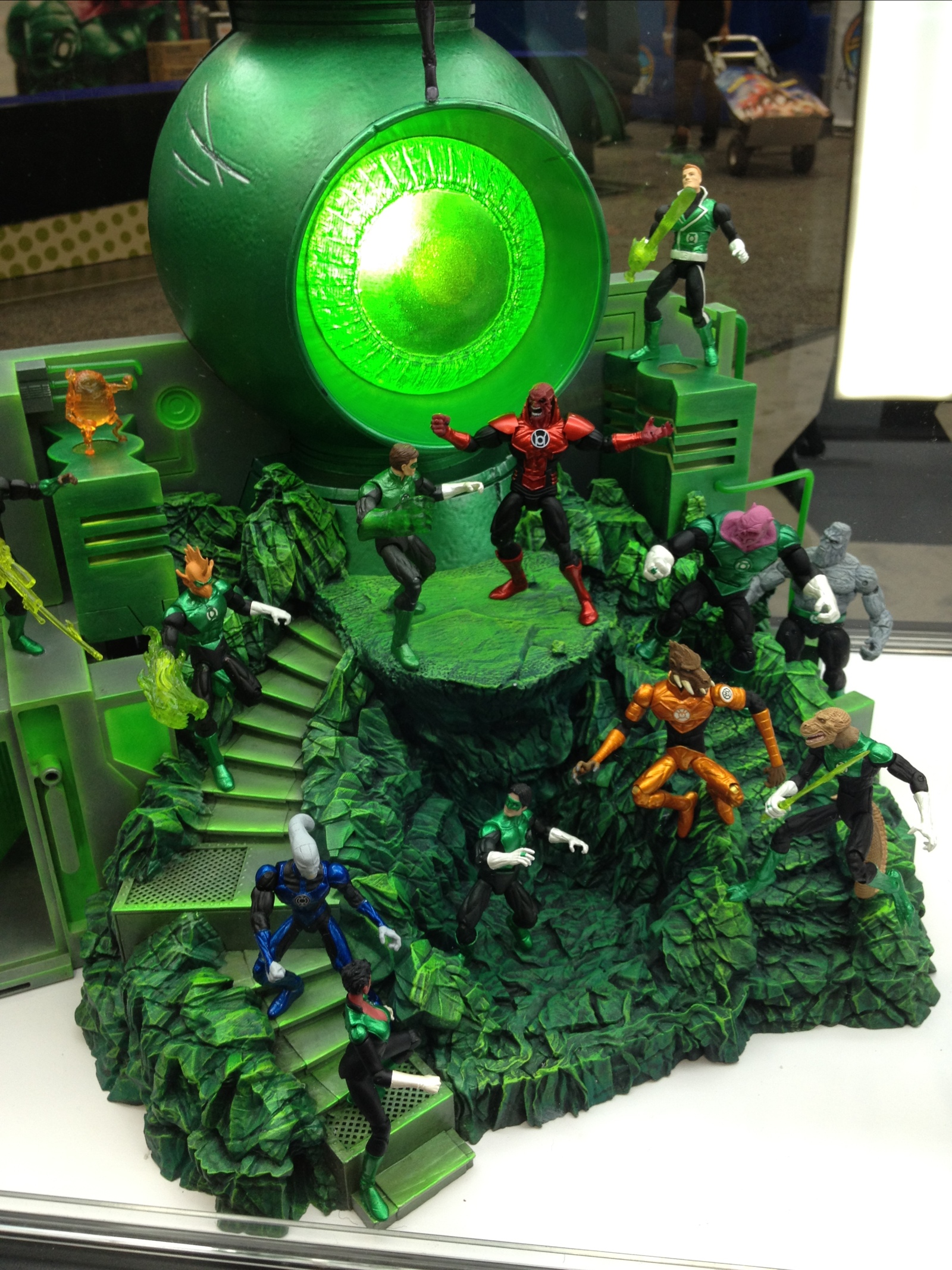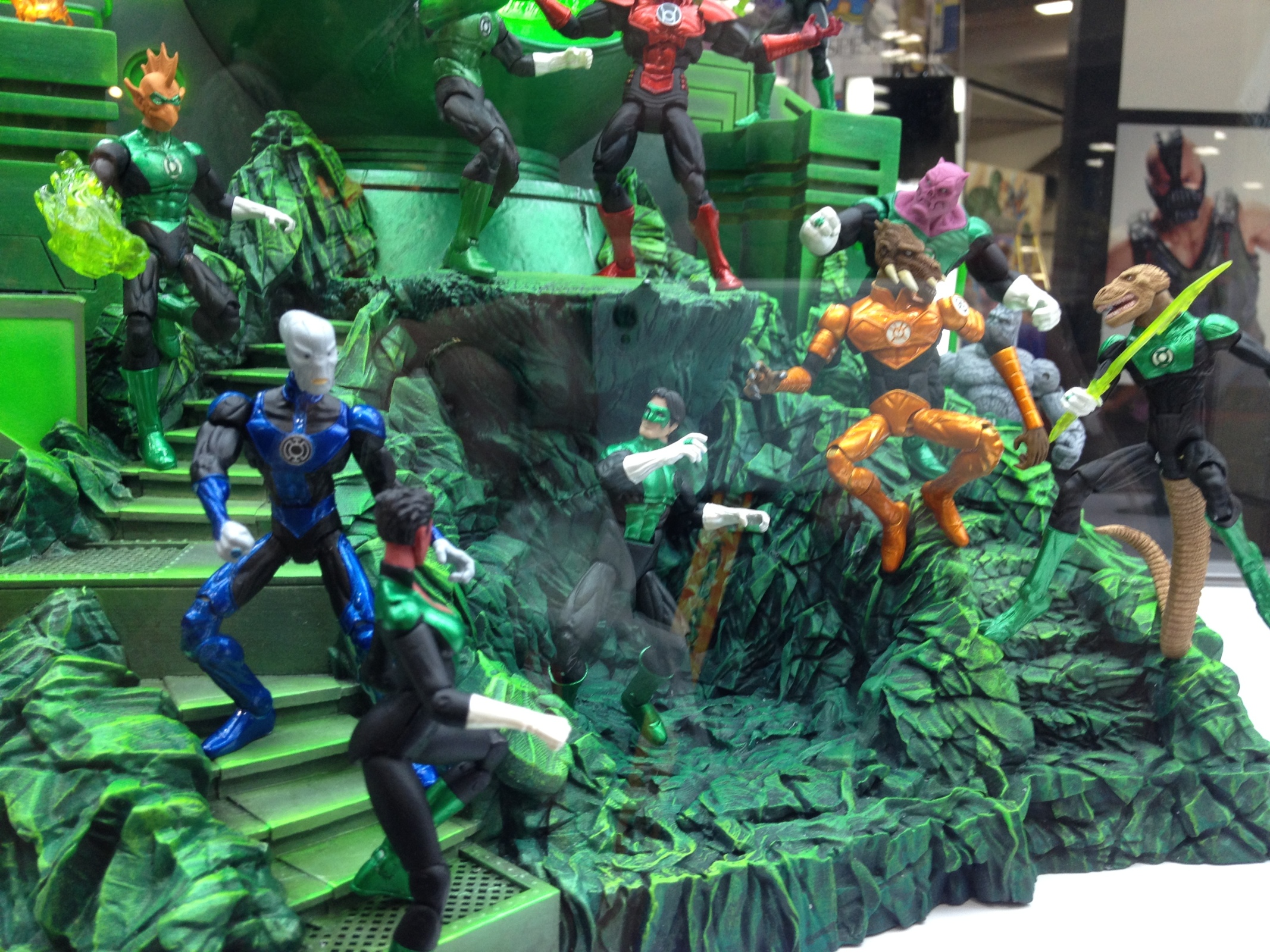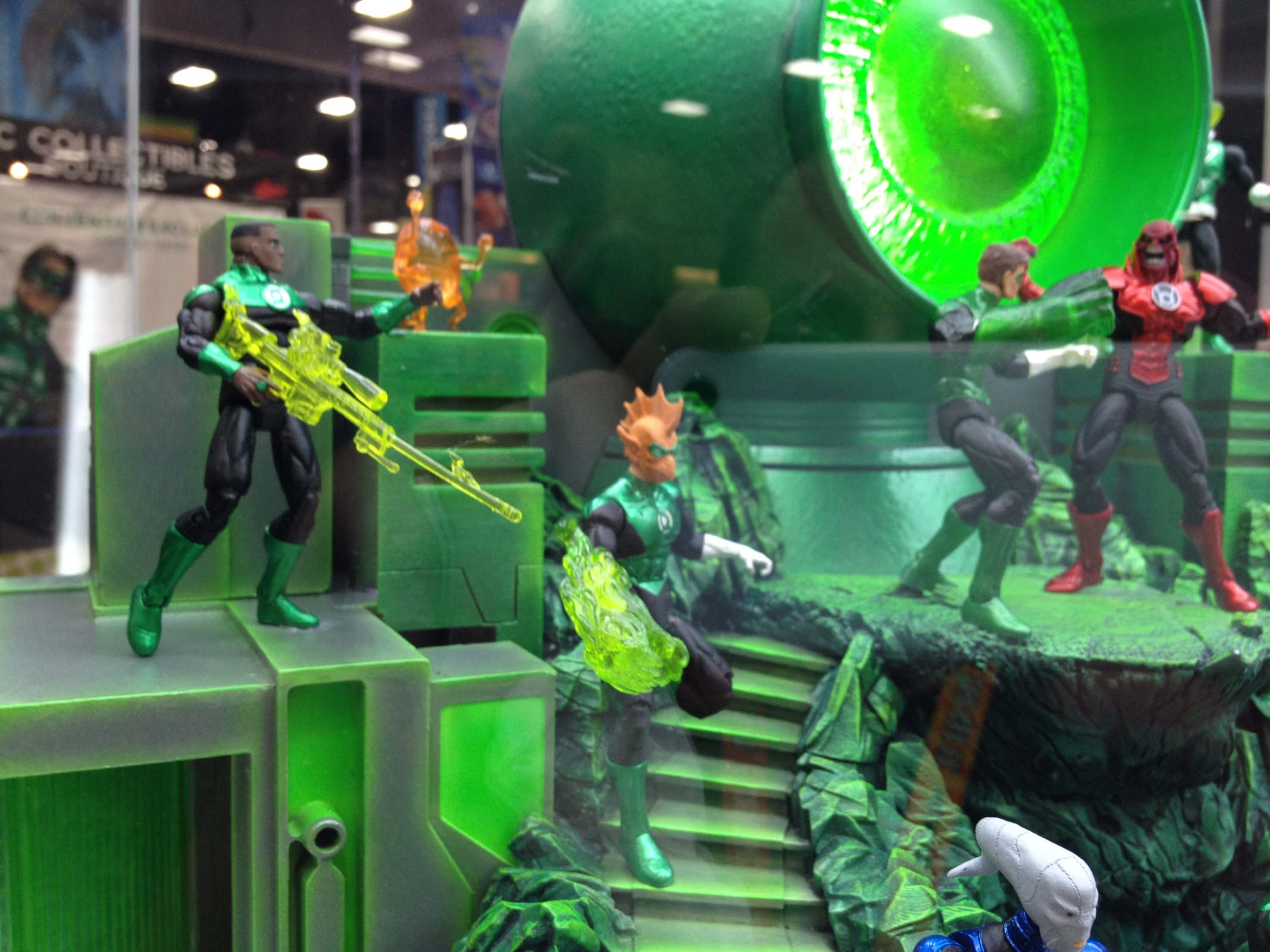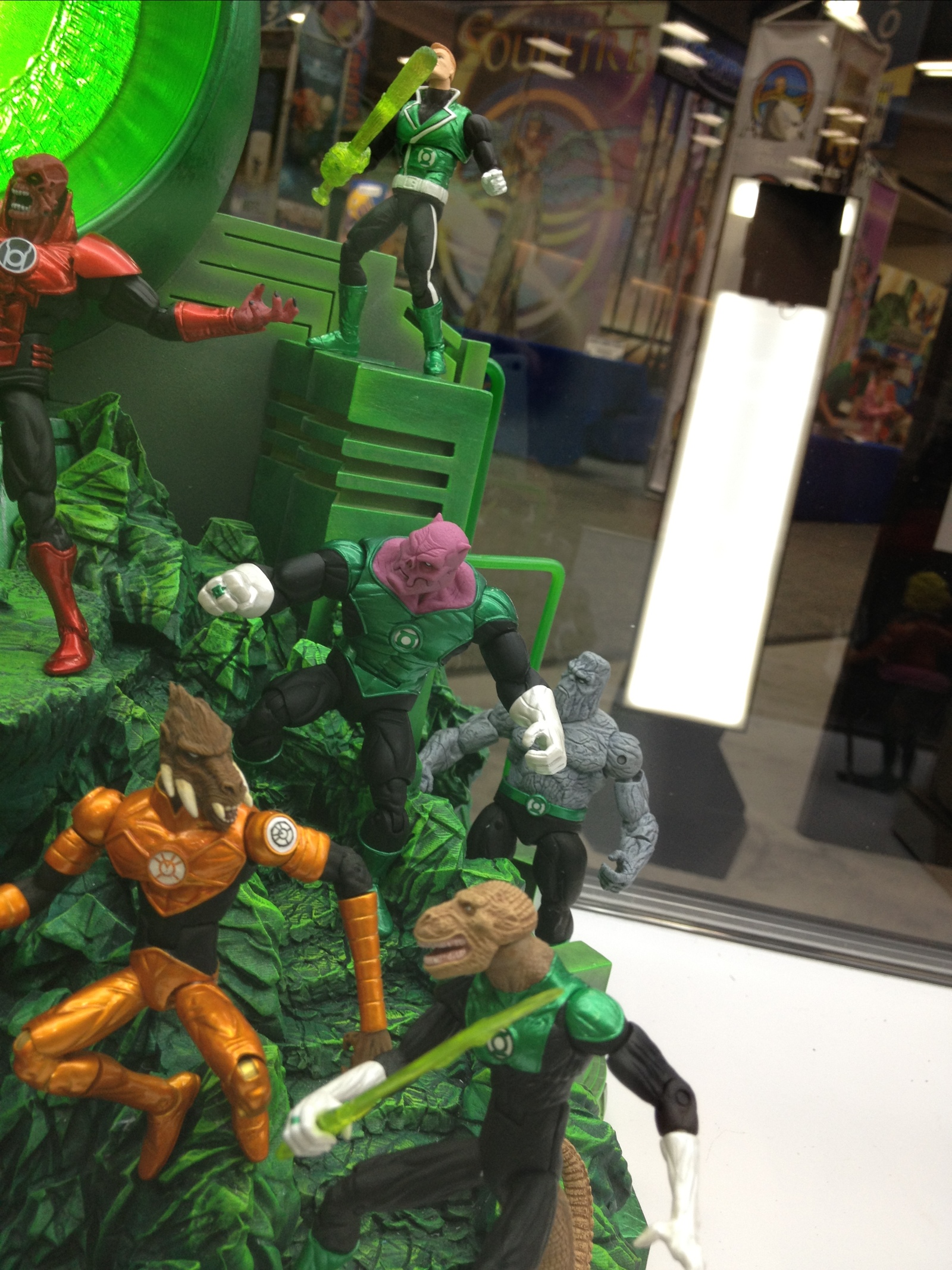 About the Author: Captain Collector
A veteran member of the toy journalism community for more than ten years, Steve "Captain Collector" Ceragioli has been an avid collector for four decades. Known for his honest reviews and vivid photography, he has written for some of the most prestigious action figure sites on the web. As a collector, Steve can often be found at local retail stores, hunting for the latest releases and meeting fellow collectors. Steve collects many of today's hottest toy lines, and he has a massive collection of vintage toys and knowledge. Cap brings a deep passion for the hobby along with him to AFHub!