Fresh off of their stint as the shark creators/wranglers for the SyFy channel's "Ghost Shark", SCO is back doing what they do best, creating Bruce the Shark Collectibles. Here's a peek at their latest offerings, both in massive 1/8 scale (that's three feet long!). Both represent different versions of the famous shark robot, in tow and sled versions. Also offered are customizable option to make your Bruce collectible truly one of a kind. Check out Shark City Ozark for more pics and details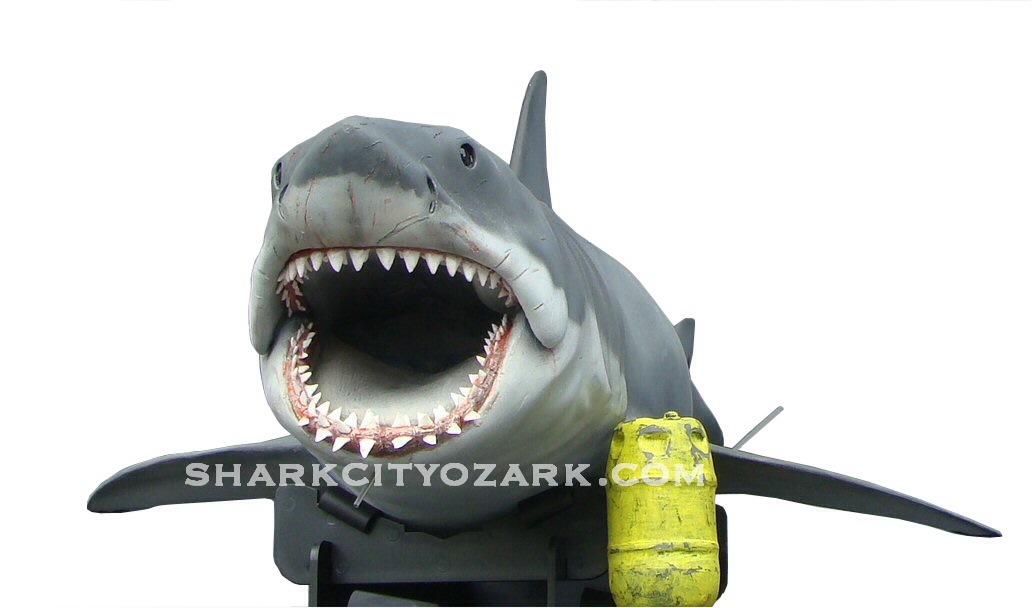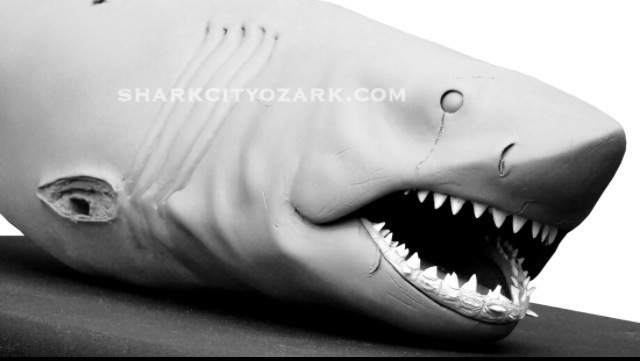 About the Author: Captain Collector
A veteran member of the toy journalism community for more than ten years, Steve "Captain Collector" Ceragioli has been an avid collector for four decades. Known for his honest reviews and vivid photography, he has written for some of the most prestigious action figure sites on the web. As a collector, Steve can often be found at local retail stores, hunting for the latest releases and meeting fellow collectors. Steve collects many of today's hottest toy lines, and he has a massive collection of vintage toys and knowledge. Cap brings a deep passion for the hobby along with him to AFHub!