Recently I posted about using some Playmobil sets as backdrops for JLU figures. The scale is a little on the small side, but for purposes of photography, they're fun. Having explored the Secret Agent Headquarters and the Bank, I now dive into the Playmobil Volcano. Like the others, it's a great playset in and of itself. And Superman and Doomsday seem to enjoy it, too.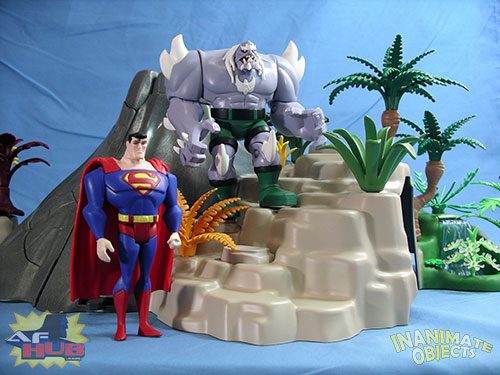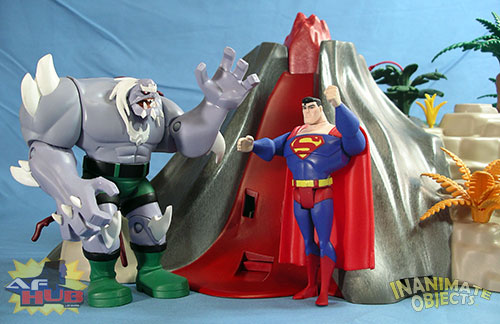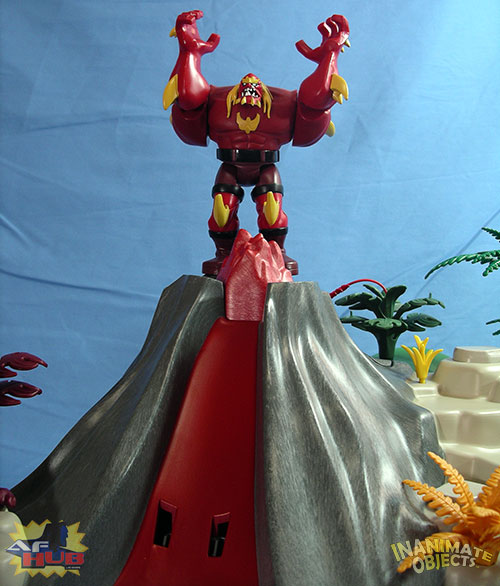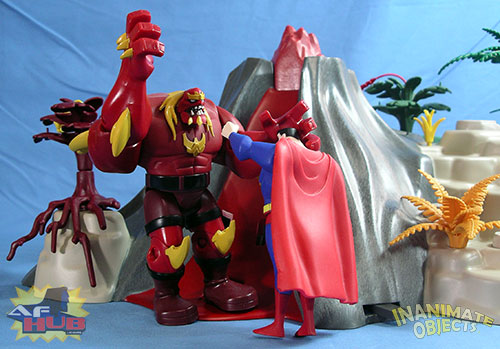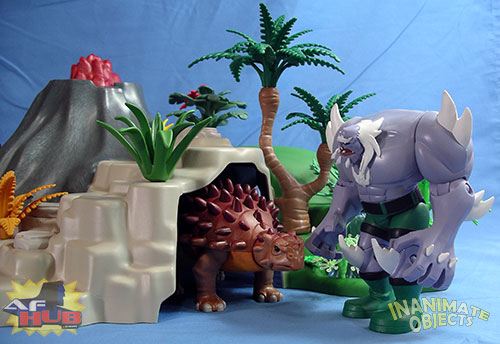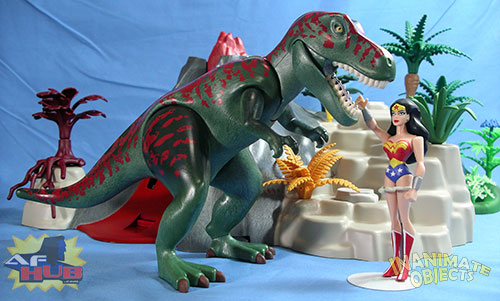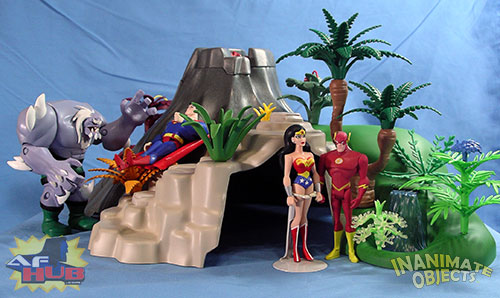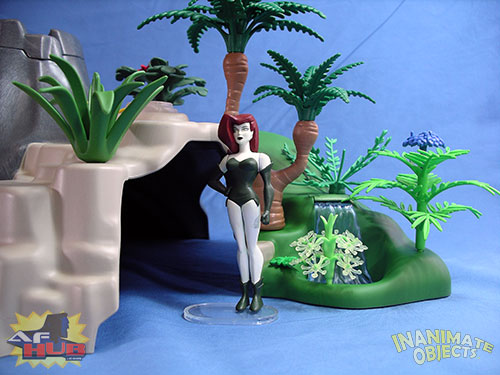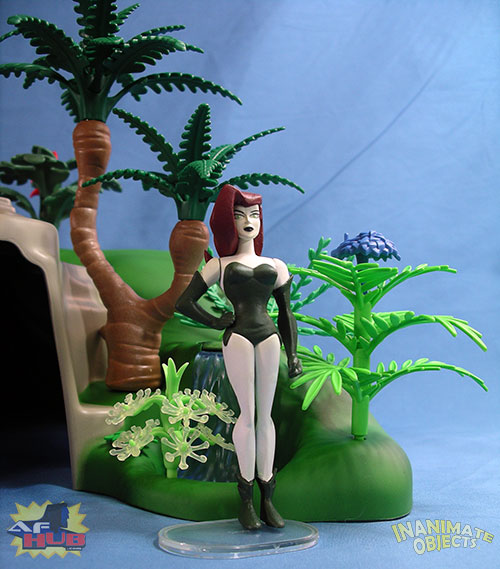 About the Author: Casimir
Not satisfied with the limited options available at retail, award-winning customizer Cason Pilliod has been crafting his own toys since he was a child. His passion for toys merges with his background as a theatrical prop designer, allowing him to find unique customizing solutions, which he shares with the ever-growing customizing community via Inanimate Objects. Cason is also an armchair pop-culture historian, Swing dancer, DJ, daddy, and was once a Muppet wrangler, so he's got a unique spin on life. He also worked for Microsoft once, but let's just keep that a secret.